Scholarship Awards for 2016
On May 17, 2016 our very first scholarships were awarded from the Maria Concillo Scholarship Fund.
The winning recipients were James Potestivo, Gabrielle Casagrande and Nicole Taliercio.  Congratulations!
Election Information
Nominations were held on May 17, 2016 for 8 Delegates & 1 Executive Committee member.
The following members were nominated for delegates and ran unopposed.
Salvatore Tagliaferro, Martin Tuozzo, Joseph DiNapoli, Andrew Monje, Daniel Dunbar, James Foster, Glenford Smart, and Edward Johnson.
Joseph Sabatino ran for Executive Committee Member and ran unopposed.
Congratulations!
---
Building & Construction Trades Legislative Conference 2016 Washington DC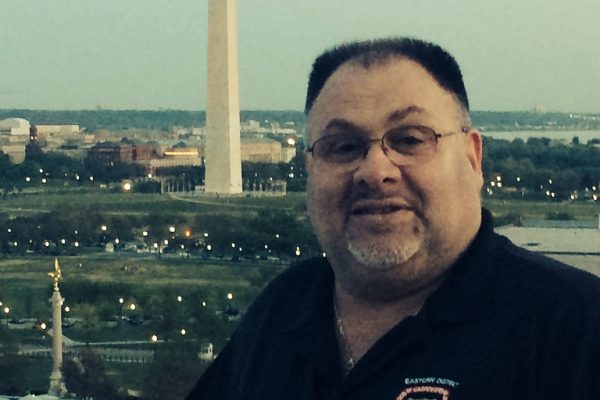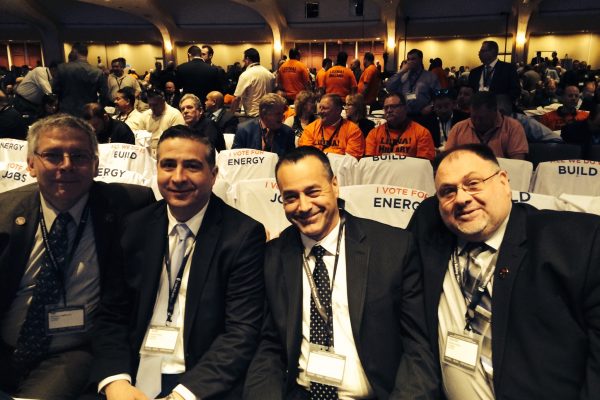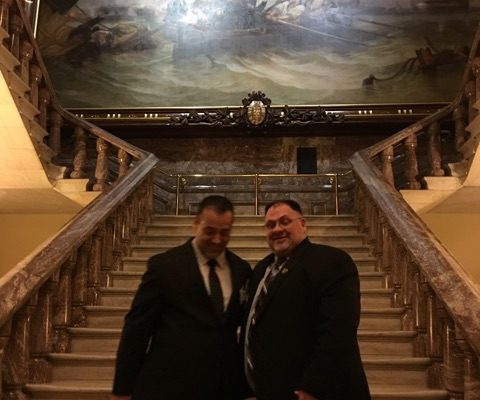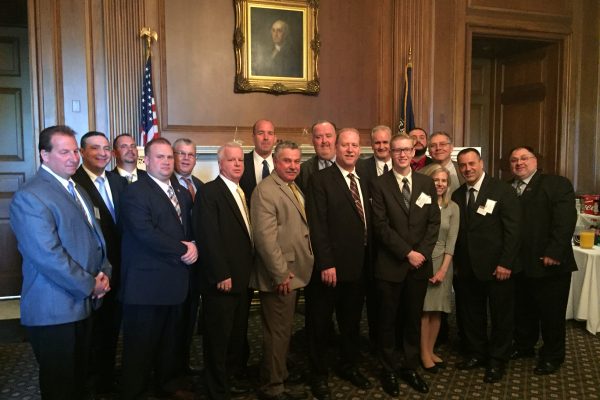 ---
Carpenter's supporting UBC General President Doug McCarron at a rally for Hillary Clinton at the Brooklyn Historical Society on April 9, 2016.
Local 926 President Salvatore Tagliaferro at rally presenting Joseph Geiger EST of the NYCDCC