https://docs.google.com/forms/d/e/1FAIpQLScbHdku_m8ZH84ZLXIKucv-qgHWviL-P_rLaFuRahVF6iexkg/viewform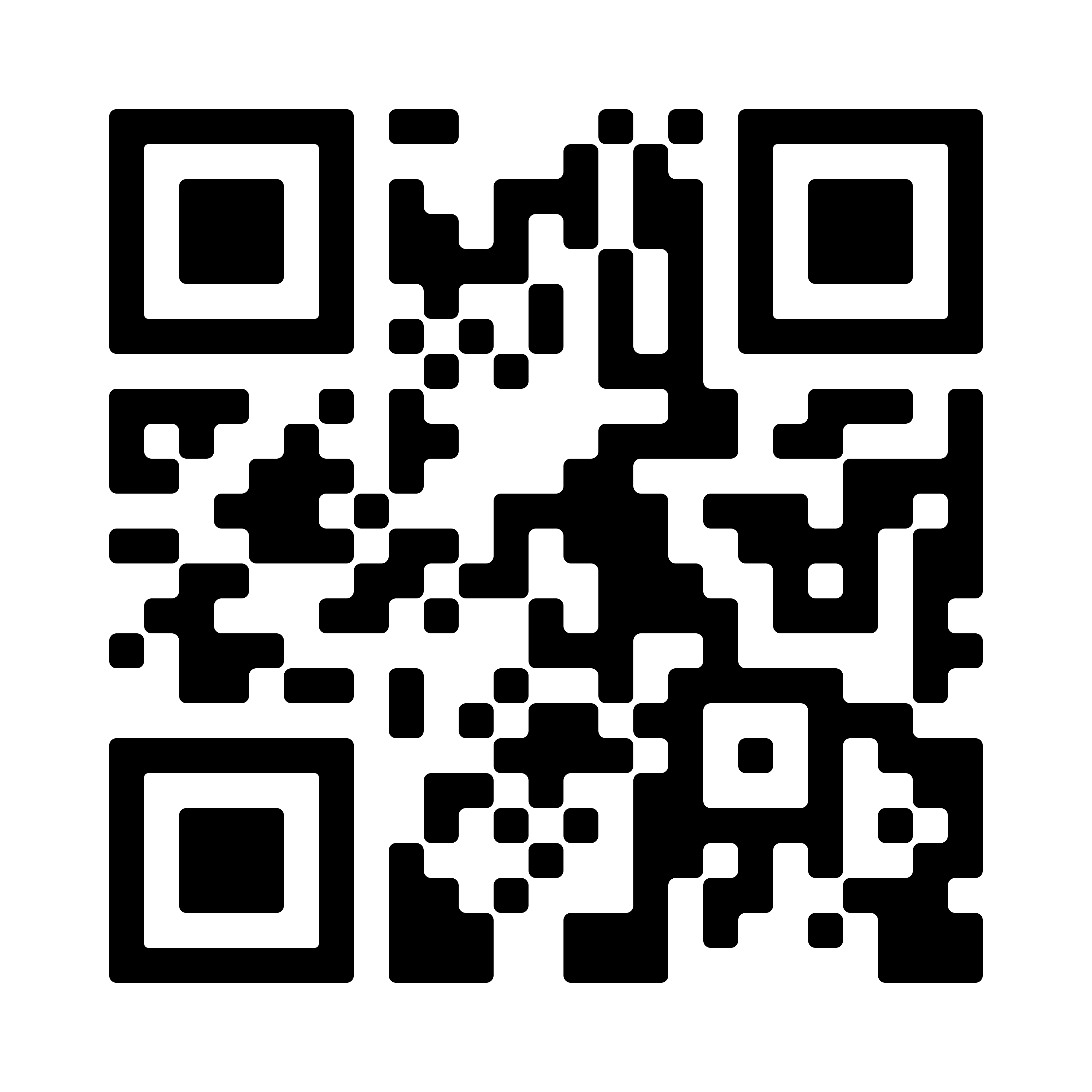 Local 926 Regular Monthly Meetings  At 5:30pm, 3rd Tuesday of Every Month!
Monthly Meeting October 19,2021 5:30pm
345 78th Street
Brooklyn NY 11209
MASKS ARE MANDATORY AND MUST BE WORN TO ATTEND THE MEETING, SOCIAL DISTANCING WILL BE PRACTICED!!
Effective Monday July 20,2020 Local 926 Will be Open In Brooklyn at 1682 86th Street, 2nd Floor, Brooklyn, NY 11214
718-491-0926
A Mask Must Be Worn To Come To The Office To Pay Dues!!
Members: Please read these important letter from General President Douglas J. McCarron and Eastern District Vice President William Waterkotte
Lifted Trusteeship LU 926 NYCDCC
DUES INFORMATION
To Local 926 Members, to pay dues please call 718-491-0926
Members:  Local 926 is now accepting dues via PayPal.  You can pay with your PayPal account, or a debit or credit card.  If you would like to pay your dues please use the button below. If your not sure of how much your dues are, please call the office to confirm. 
Dues are currently $165.00 a quarter + $6.50/ PayPal processing fee, You Must Pay the Processing Fee for Your Payment to Be Processed!
 If you are paying through PayPal please be sure to pay $171.50 per quarter.
ALL PAYPAL PAYMENTS MUST HAVE A CORRECT UBC NUMBER ON THEM OR THEY WILL BE RETURNED BACK!! 
IF YOU ARE SUSPENDED WITH THE DISTRICT COUNCIL OR THE LOCAL YOUR PAYMENT WILL BE RETURNED!!!
Please note:  PAYMENTS MADE THROUGH PAYPAL ARE NOT PROCESSED TILL THE NEXT BUSINESS DAY!
Local 926 offers Automatic payments for your Quarterly Dues. You can set up a Debit or Credit card to pay your dues automatically.
Print the attached form and mail it to Credit-Card-Authorization-form
Local 926
1682 86th Street,
Brooklyn, NY 11214
Office Hours are as follows:
NEW OFFICE HOURS EFFECTIVE AS OF 07/08/2019
Dues are Accept up to  1/2 Hour Before Closing!!
Monday – 7:00am to 3:00pm
 Tuesday – 7:00am to 3:00pm
 Wednesday –7:00am to 3:00pm
Thursday- 7:00am to 3:00pm
Friday- 7:00am to 2:00pm